Guidelines, procedures and automated processes for quick and secure access to available business data to enable data-driven decisions and enhanced efficiency in IT-dependent business workflows.
Your advantages with our data management services
Support from development through to integration
We accompany you holistically: from developing a suitable data strategy and selecting the appropriate technology for your use case, to testing by means of PoC and establishing an integrated, productive data management infrastructure with 24/7 support.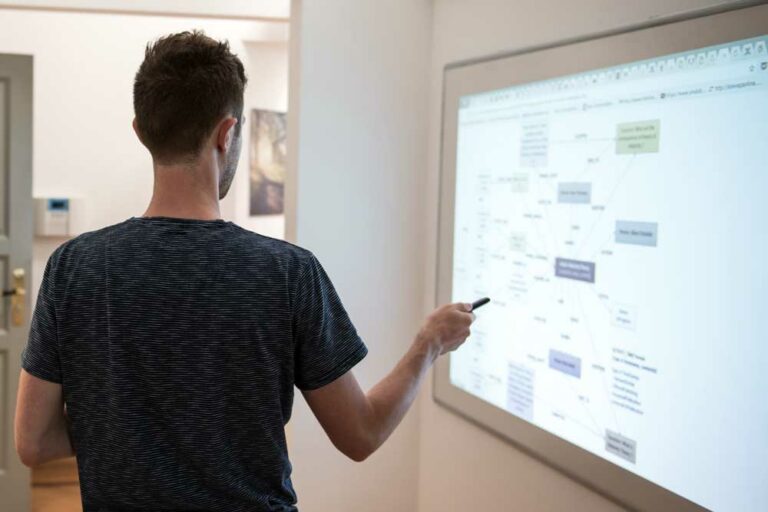 Focus on requirements and setting
We select the appropriate setting consisting of the infrastructure, storage and data processing framework depending on the data volume to be processed, how up to date you need the data to be, and the complexity of the processing methods.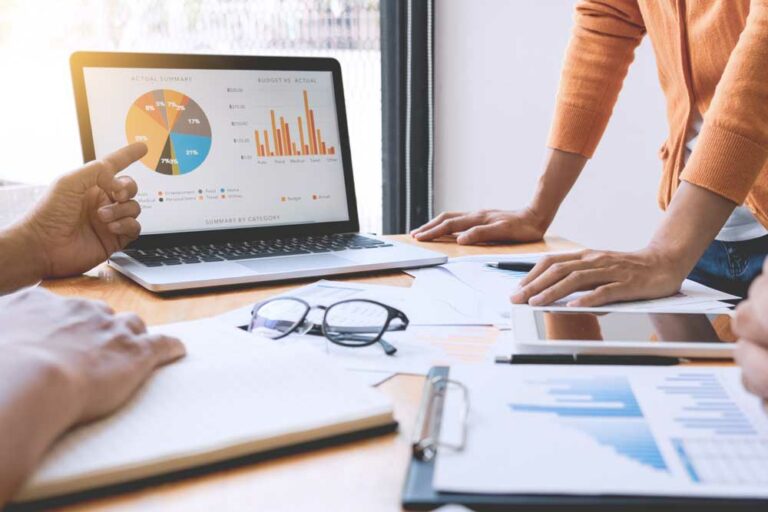 Using the right methods to deliver KPIs
We focus on the technical requirements and the given restrictions and use suitable technologies to deliver your KPIs – in batches or in streams, on-premises, in the cloud or as a hybrid.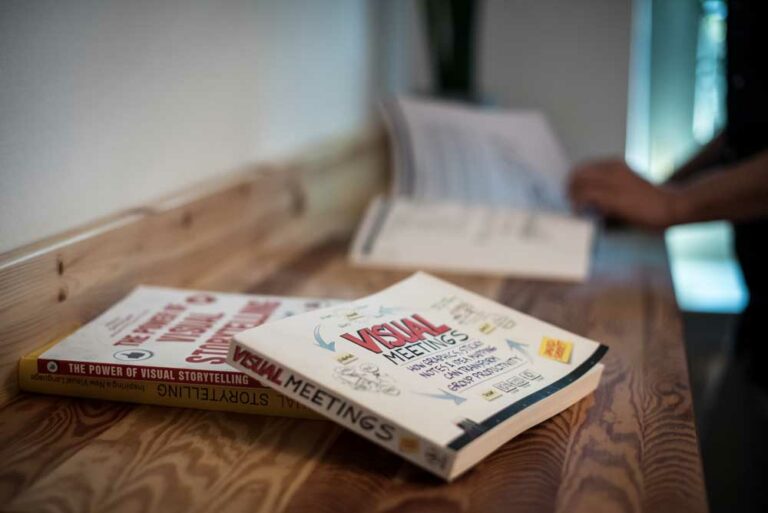 Many years of know-how and specialist expertise
We integrate our many years of know-how, specialist expertise and skill sets in various sectors and technologies into our solutions and take a holistic approach to finding and implementing the solution.
Our solutions for data management
Understand how data relate to and depend on each other, and create an overall semantic model by transforming the data into a holistic semantic model for knowledge-centric decision making.
The use of Big Data and Advanced Analytics enables reliable forecasts and a solid basis for decision-making. A customized data platform makes relationships transparent while increasing data security and compliance.
Automated processes ensure you have correct, relevant, reliable and consistent data that decision-makers and data analysts can trust.
High-performance, future-proof data warehouse solutions ensure users have consistent and permanent access to data in real time for as many queries as they need, forming the basis for state-of-the-art decision support systems.
Modernization and acceleration of data provision from any business application – to ensure data interoperability between different systems and the operation of data warehouse systems.
Technologies we work with
Our tech stack is broad because we are independent of partnerships with software vendors. This means we can always select the appropriate technologies that best align with your business needs.
Microsoft Azure Data Factory
SQL Server Integration Services
Use cases for data management
Knowledge management with AI-based services: Group-wide information search improvement
Read more »
We are interested in your needs.
Your company lacks the know-how? Or you need additional developer capacities?
We are looking forward to your request!