Data Management
Big Data Consulting
The use of Big Data and Advanced Analytics enables reliable forecasts and a solid basis for decision-making. A customized data platform makes relationships transparent while increasing data security and compliance.
Our big data and analytics services in action
Big data and analytics services with Avantgarde Labs
We start with a "data stock-take" and give you support from the very first analysis. Together we record the status quo and advise you on formulating the requirements.
Together we design the right strategy and the appropriate solution with a clear definition of your goals and requirements for future business intelligence.
We structure your data and implement the platform using secure, state-of-the-art infrastructure – including solutions for data processing, evaluation and visualization.
We deliver secure operation, easy maintenance and reliable backups for data and systems to enable consistent reporting, optimum compliance and continuous enhancement.
We implement scalable platforms for big data and recommend the ideal solution for you:
We handle everything when it comes to implementing your big data projects:
Do you have any questions about our services? Do you need a team of experts for implementation? Then get in touch with us!
What our big data and analytics services mean for you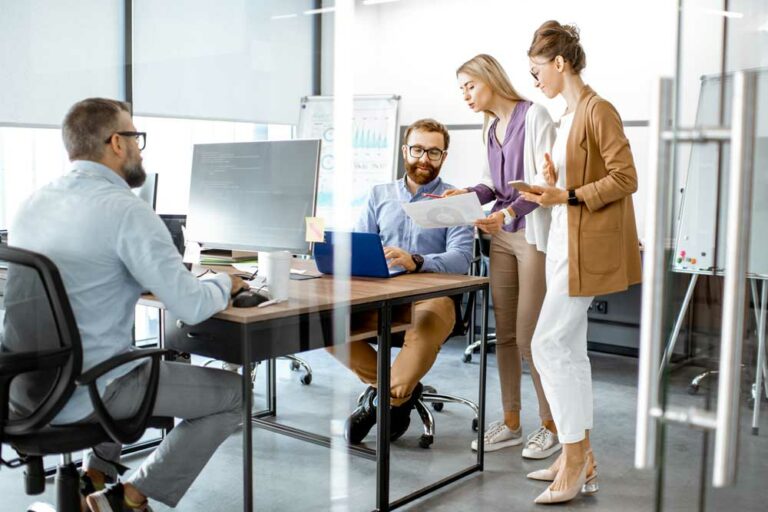 More transparency in your company
A consistent solution for managing and evaluating all business data makes relationships become transparent and your business projections reliable.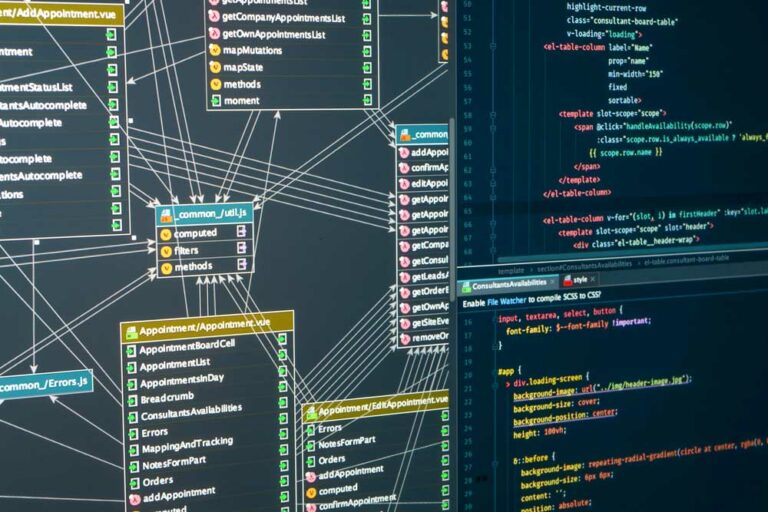 Better business decision-making
With customized analysis and interactive dashboards, employees have complete, precise and context-enriched information.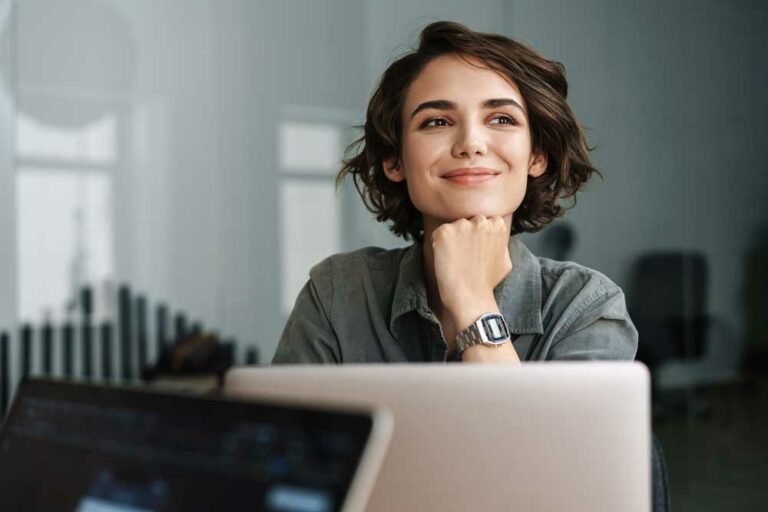 Meet specific customer needs
Optimized responsiveness to customer needs – from product development and sales to after-sales and support.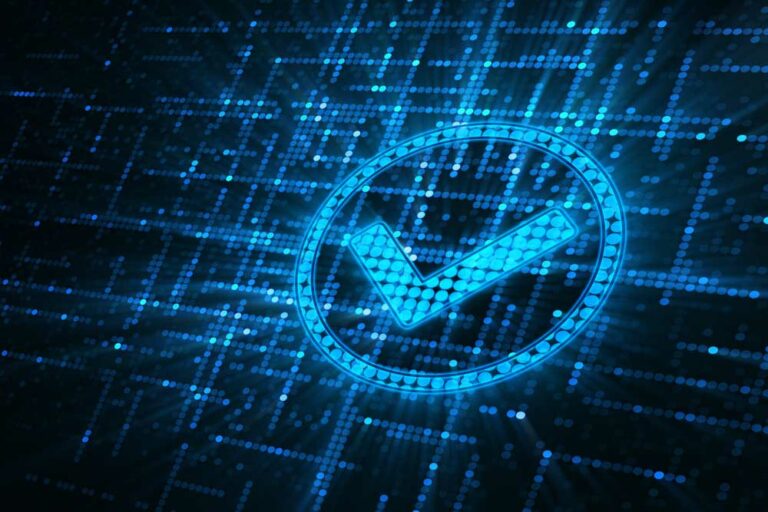 Improved compliance and security
A consistent, secure data platform ensures that business data are subject to the same high standards and clear SLAs with providers.
What Avantgarde Labs Stand For
How can we support you? Do you need comprehensive planning and implementation for your individual challenge? Do you need teams of developers for your current project? We're looking forward to your enquiry!