Quality, security and performance
with Avantgarde Labs
Quality, security and
performance with
Avantgarde Labs
Why work with Avantgarde Labs?
A multidisciplinary team of experts
We have in-house teams consisting of technical architects, developers, DevOps engineers, account managers, business analysts, project owners, Scrum masters and project managers. Over 55% are at senior level, and over 85% have a degree in IT, business IT or mathematics.
Holistic service delivery provided in-house
We are responsible for the entire process – consulting, project management, design, development, release, system integration and support – for our software solutions in-house and provide a dedicated contact person for our customer in every project.
Cost efficiency and fast time to market
We achieve quality improvement, cost reduction and a fast time to market for the business solutions we develop through our agile development principles, the highest possible level of automation in our development process and the use of enterprise open source technologies.
Quality in service and transfer of expertise
We integrate know-how, expertise and technological skills from various industries and technologies into our services, reduce the complexity of our solutions through modular architecture and standards, and rely on automated testing to increase quality.
Selection of appropriate technologies to suit specific requirements
Instead of being tied to partnerships with individual software vendors, we work independently and select the appropriate technologies for our customers' specific business needs from our broad technology stack.
Long-term collaboration you can rely on
We have long-lasting, good cooperation, both with our customers and with our employees. Our work ethic is characterized by clear communication, trust and collaboration as equals.
A dedicated, direct contact person
Each project is managed by an experienced project manager, who takes care of the transparent organization of all processes, the coordination with your team and third-party providers and continuously evaluates all known requirements and manages all risks.
We attach great importance to stability in our teams and thus also in our customer projects. This strengthens trust and enables efficient communication. All our employees are permanent and have been with us for for an average of at least 5 years.
Agile, fixed-price
Time and materials
Framework contracts
Consulting workshops
PoC and MVP development
Full-cycle software development (design to release)
Intermediate teams with clients
Long-term development partnerships
Scrum masters / project managers
Architects for software, systems and DWH
Technical managers
Software developers
UX designers
Startup Incubator service
Early stage: Seed funding plus development of MVPs and provision of our organizational infrastructure
After the early stage: Provision of development services and support in building up a team of developers for scaling out digital products and services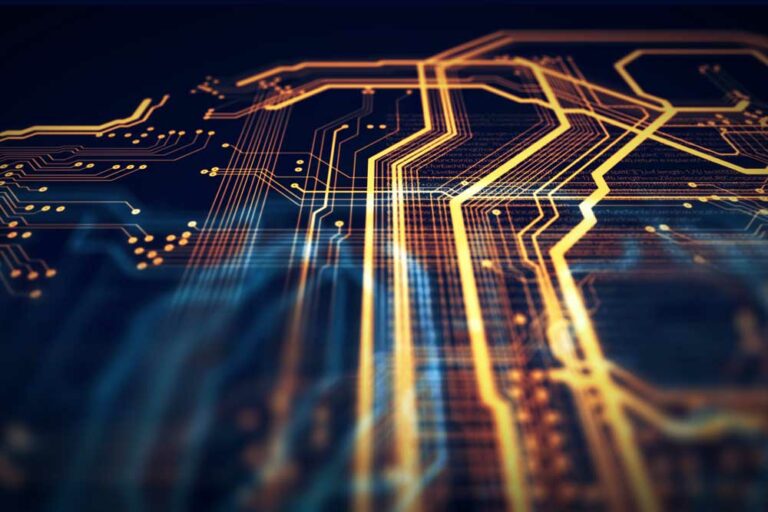 Find out more about the core services we provide: application development, development services, integration services, data management and data analytics.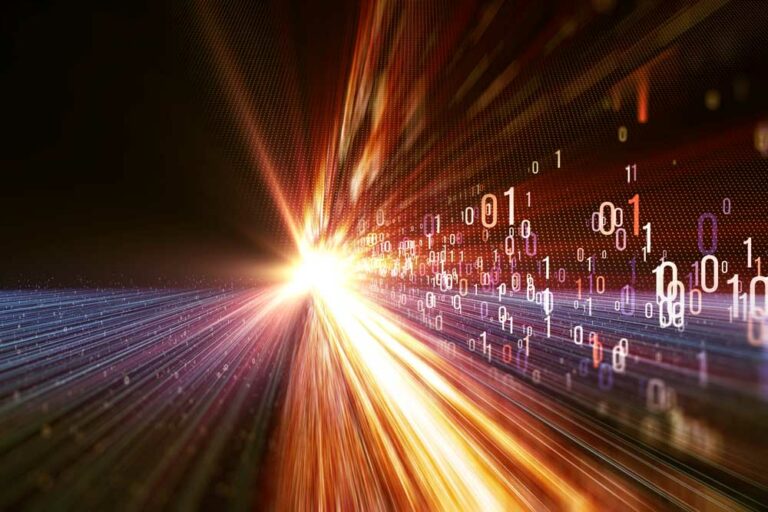 Take a look at the range of technologies we can use to deliver our projects.
We are interested in your needs.
Your company lacks the know-how? Or you need additional developer capacities?
We are looking forward to your request!