Development Services
Application maintenance and support
Regular maintenance and support of software applications ensure trouble-free, fail-safe, error-free and consistently satisfactory end-user performance and functionality.
Application maintenance and support in practice
Application maintenance and support with Avantgarde Labs
Our requirements analysis and documentation of planned changes will guide you through the entire process. We offer short-term support for maintenance projects and long-term support to ease the workload for your staff.
Our support for your applications covers a wide range of services such as second and third-level support, bug fixing and an on-call service, while ticketing and tracking give you full transparency.
If someone responsible leaves the company or pursues new challenges, or if a support partner is unavailable, we replace in-house expertise and staff to safeguard system operation.
We offer customized Service Level Agreements (SLAs) for troubleshooting and other updates to suit your needs, for software we develop for you, and for third-party solutions.
We take care of all steps from planning through to selecting, developing and testing the API interfaces.
We provide full support and maintenance for your systems:
Do you have any questions about our services? Do you need a team of experts for implementation? Then get in touch with us!
What application maintenance and support means for you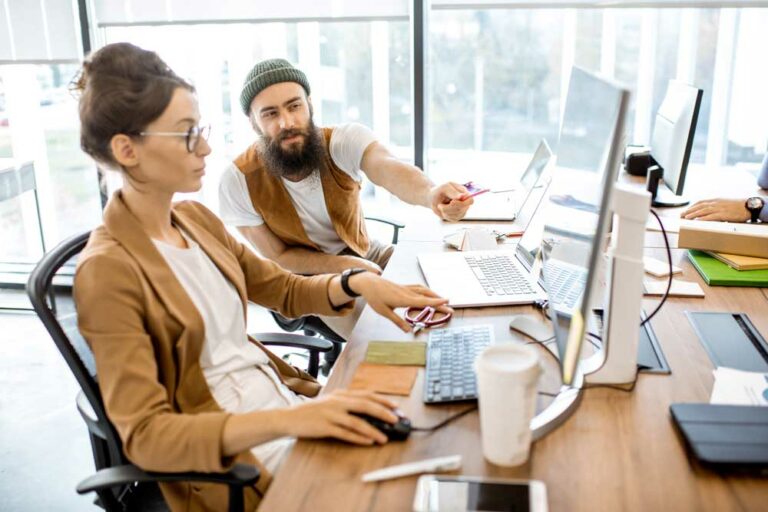 Greater focus on innovation and transformation
Your in-house IT experts gain the freedom to focus on innovation projects and the digital transformation of business processes.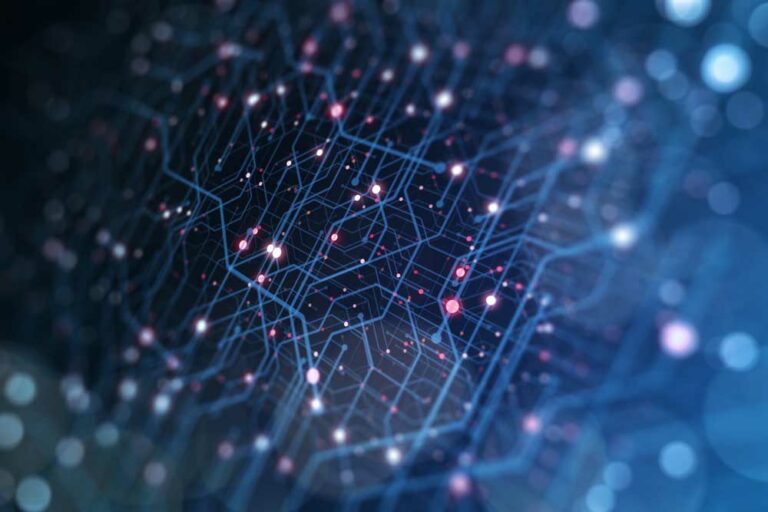 More stability in ongoing operation
Our software maintenance services and support give you stable operation and resolve problems as quickly as possible around the clock.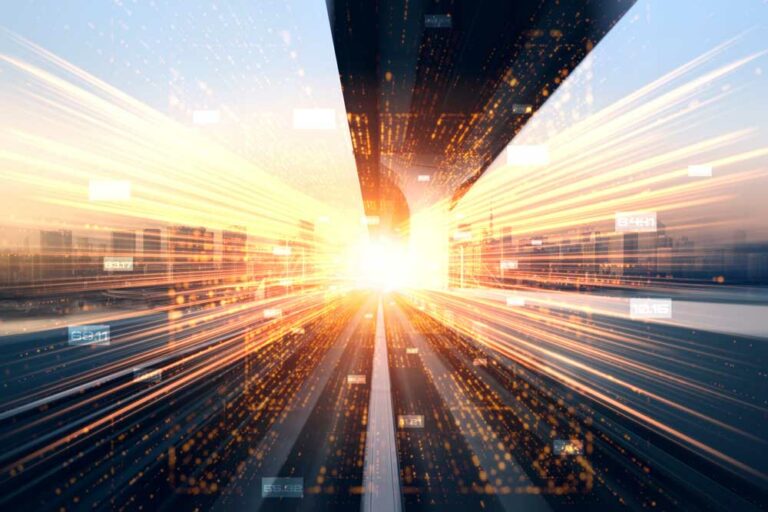 More features and optimum performance
Perfective software maintenance ensures existing solutions are always being enhanced, adds missing functionality, and optimizes performance, usability and efficiency on an ongoing basis.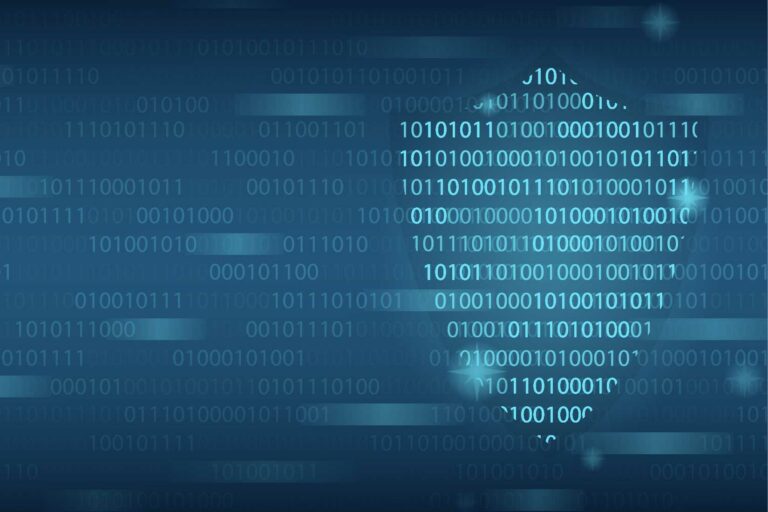 Reduced costs, lower risks
Predictable costs for your business, improvements to existing applications and lower risk of expensive downtimes caused by software errors or security breaches.
What Avantgarde Labs Stand For
We are interested in your needs.
Your company lacks the know-how? Or you need additional developer capacities?
We are looking forward to your request!