Intelligent, data-driven solutions improve products, services and business processes, increase customer satisfaction and reduce costs through automation.
Your advantages with our data analytics services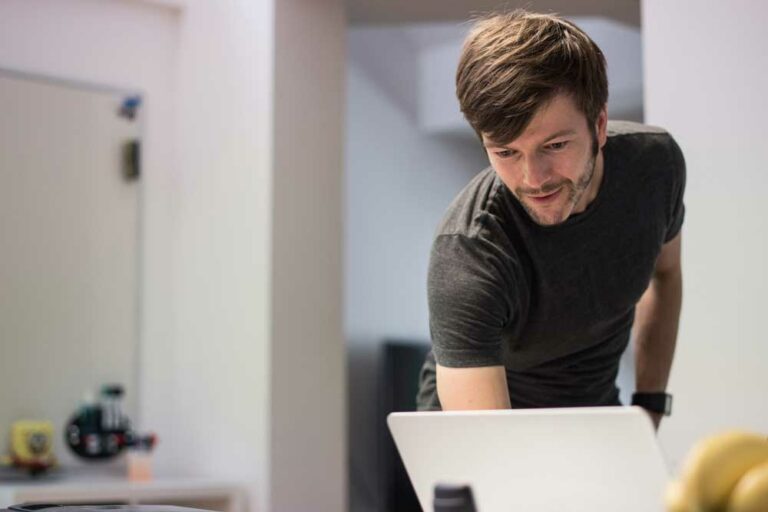 Consulting from development through to integration
We advise you from the development and implementation of an individual data science strategy to the selection of appropriate technologies, the implementation of use cases in PoCs and the integration of productive services into your business processes.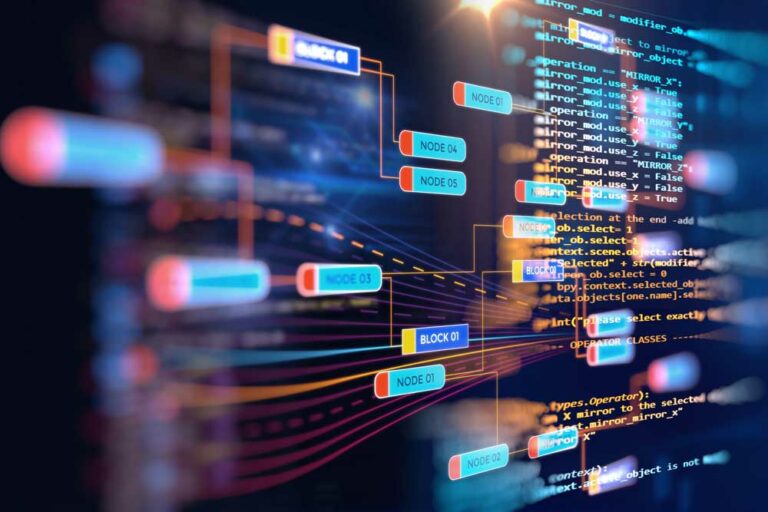 Independent from partnerships with software vendors
Depending on the application, the complexity of the data, your current technology stack and your team's expertise, we recommend the optimum technological solution in each case and help you implement it.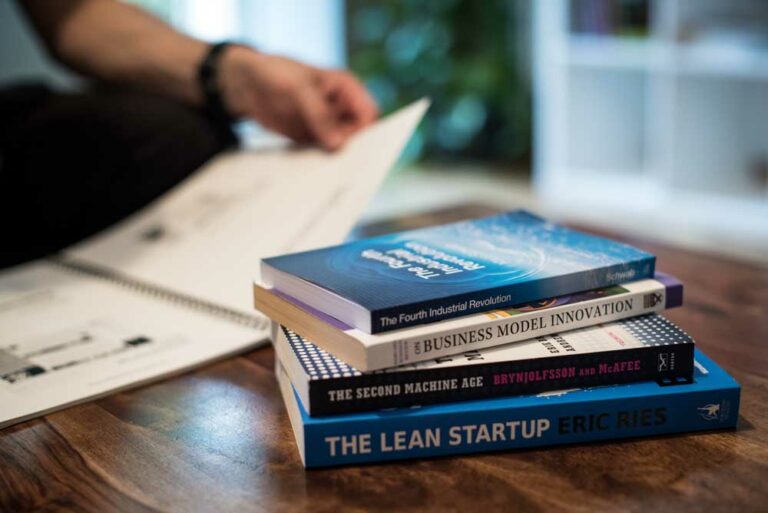 Know-how in methods and technology
We have many years of know-how in methods and technology when it comes to AI and data science, and we offer cross-sector project experience.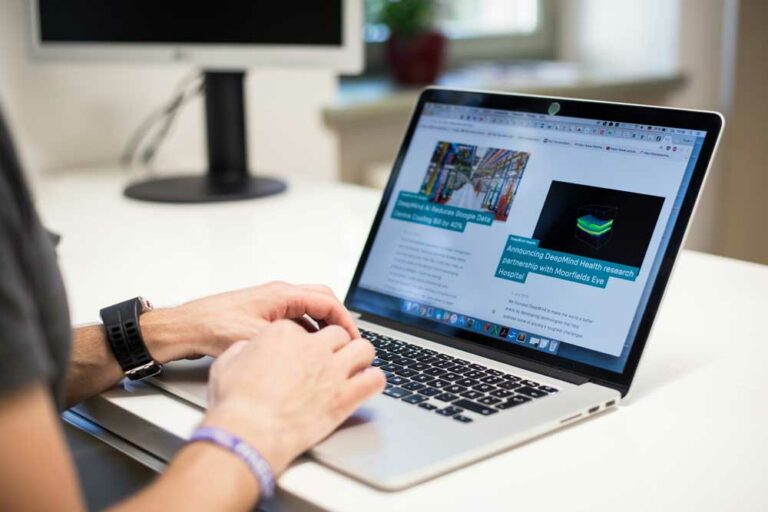 Delivery of all-round solutions
In our intelligent data services, we handle data management, develop the full application for the AI module, provide interfaces for your partners and integrate the solution into your existing IT systems.
Our solutions for data analytics services
Recognize data as a strategic asset, establish AI and data science as core elements of your business strategy, and use them to create added value in all areas of your organization.
Identify relevant patterns in data to automate or semi-automate business workflows, establish new, data-driven business models and make better decisions.
Automatically extract structured information and determine contextual relationships in as many large, natural-language text corpora as you want.
Predictive analytics solutions
Provide data-driven services which recognize patterns on the basis of historical data and can be used to make accurate, reliable projections for what will happen in future.
Make it easier to identify and answer the relevant questions for your business and visualize data using intuitive, interactive reports and dashboards to help you make decisions based on facts.
Technologies we work with
Our tech stack is broad because we are independent of partnerships with software vendors. This means we can always select the appropriate technologies that best align with your business needs. 
Use cases for data analytics
Knowledge management with AI-based services: Group-wide information search improvement
Read more »
We are interested in your needs.
Your company lacks the know-how? Or you need additional developer capacities?
We are looking forward to your request!