Development Services
Custom Software Development
We design and develop customer-specific, quality-assured and scalable software solutions and integrate them into the system landscape – always tailored to the respective application, budget and schedule.
Custom software development in practice
Custom software development with Avantgarde Labs
We create a requirements analysis as the first step towards the planned software solution based on your goals and technical specifications.
We conceive the architecture of the software and create drafts for designs and user experiences (UX) once the analysis is complete.
We translate your plans and functional requirements into clean code based on the technology that best fits the context of your business processes and system landscape. 
We monitor the code quality in your custom software solution on an ongoing basis through continuous testing and strict quality management.
We guide you through all processes up to the release and then support you with our release management approach to ensure your launch and user adoption are an optimal success. 
Even after the release, we ensure that your software is always technologically and functionally flawless through ongoing maintenance, support and operation.
We have the experts for all frameworks and tech stacks that are currently of relevance. This allows us to develop your applications to fit your IT landscape, functional requirements and processes: 
We offer customer-specific software development for: 
Do you have any questions about our services? Do you need a team of experts for implementation? Then get in touch with us!
What custom software development means for you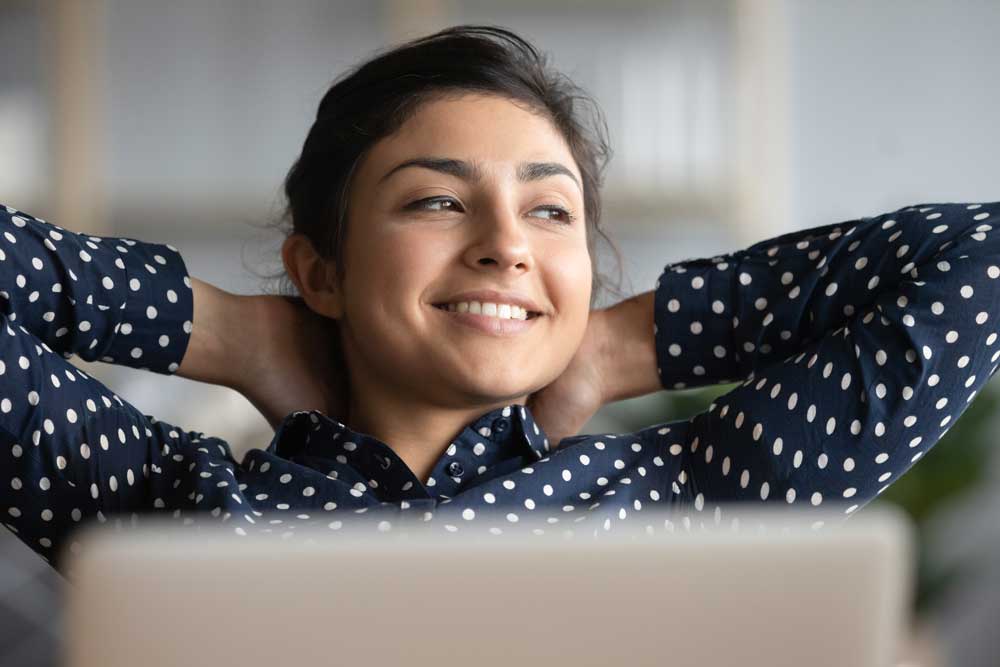 Reduced costs and expenditures
Reduction of running costs through software tailored to business workflows and elimination of licensing expenses.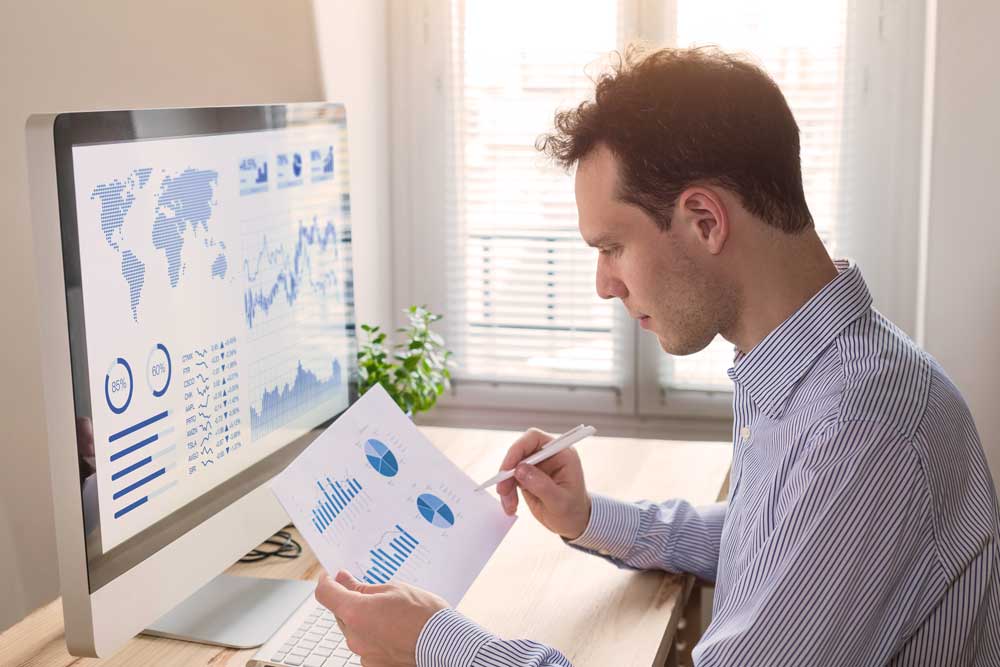 Optimized business processes
Improve processes by ideally matching the application to your everyday business workflows.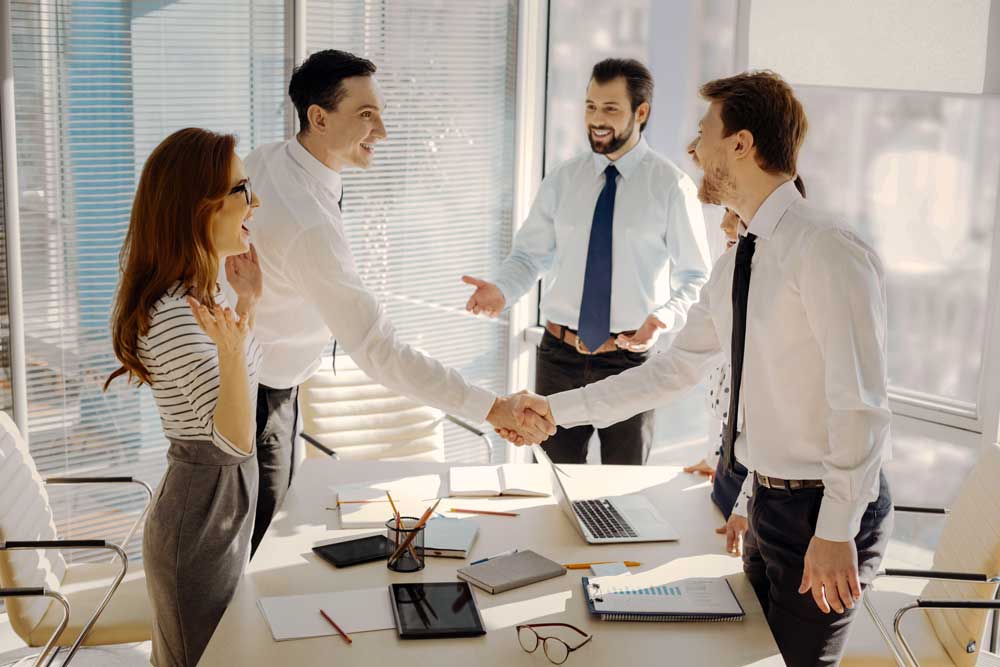 Improved customer relationships
Gain competitive advantages on the market and make your customer relations more effective through custom solutions that allow better accommodation of customer requirements.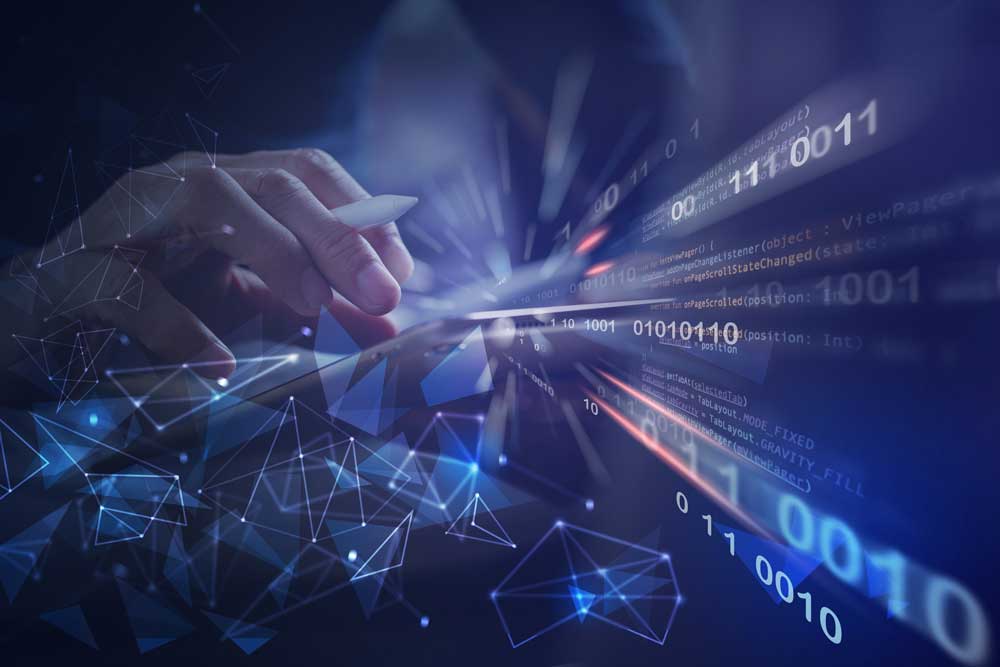 Flexible functional enhancements
Adapt and enhance your custom software solution with new features at any time without being dependent on vendor product policies.
What Avantgarde Labs Stand For
We are interested in your needs.
Your company lacks the know-how? Or you need additional developer capacities?
We are looking forward to your request!