Development Services
Software modernization and refinement
Professional modernization of existing systems and applications preserves security, reduces maintenance costs, improves performance, and enables more innovation.
Software modernization in action
Software modernization with Avantgarde Labs
We analyse your existing systems. This technical analysis allows us to see which technological changes are feasible and sensible with a modern system landscape.
We design your modernization strategy, taking into account your specific requirements, your long-term modernization goals and your budget.
We define the roadmap and the effort required for modernizing your applications – with goals, a time schedule and the specific results.
Our experienced project teams handle full modernization of your software and bring all the components involved up to date.
Our approach to modernization:
Do you have any questions about our services? Do you need a team of experts for implementation? Then get in touch with us!
What software modernization means for you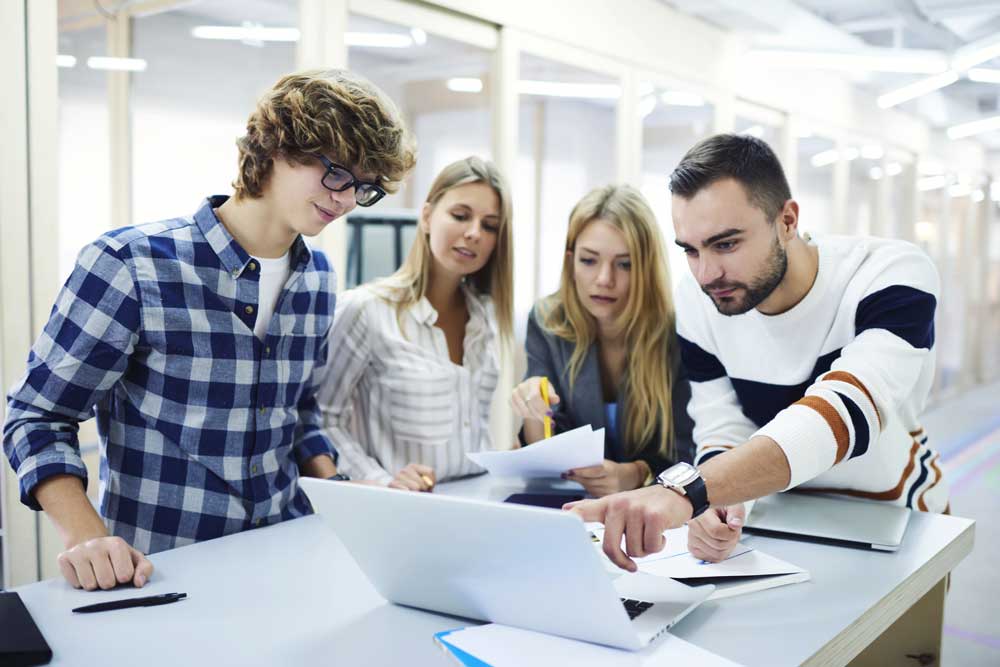 More flexibility through modernization
Run existing applications in new environments, take advantage of cloud scalability and benefit from the easy maintainability of applications.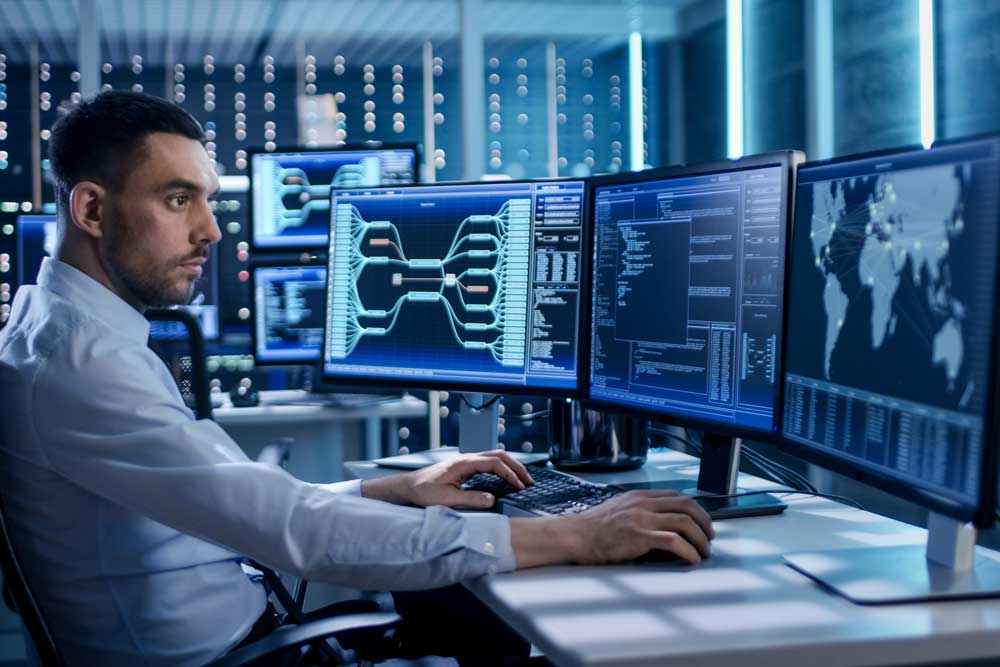 Lower operating and maintenance costs
Reduce the maintenance costs for ageing systems and avoid the expenses of patching security gaps in solutions that are no longer supported.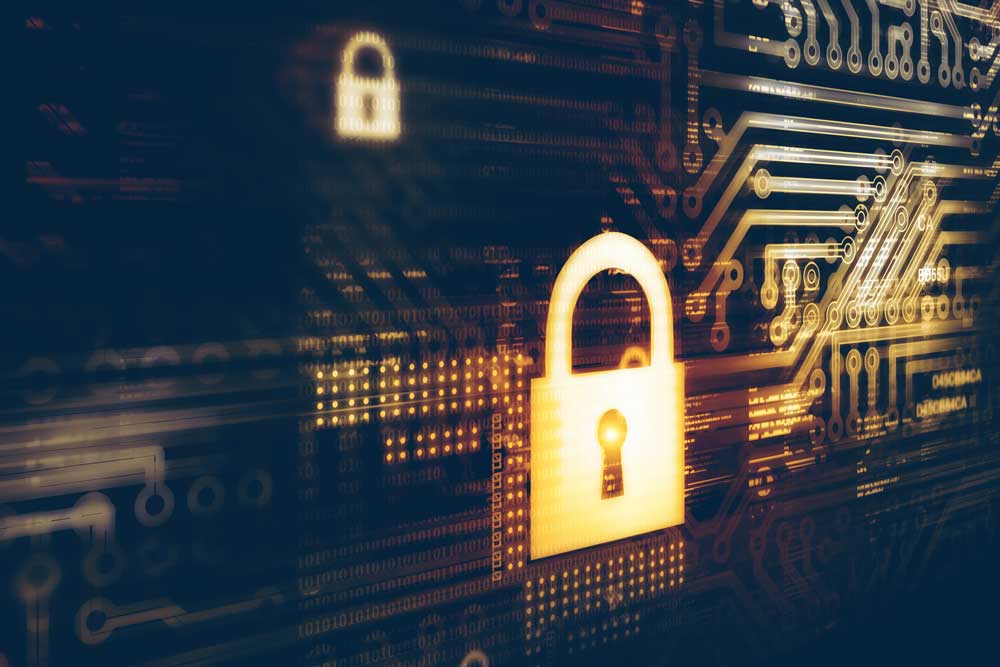 Better security through up-to-dateness
Up-to-date systems offer better security against attacks and downtimes because known security gaps are fixed and vendor support is available.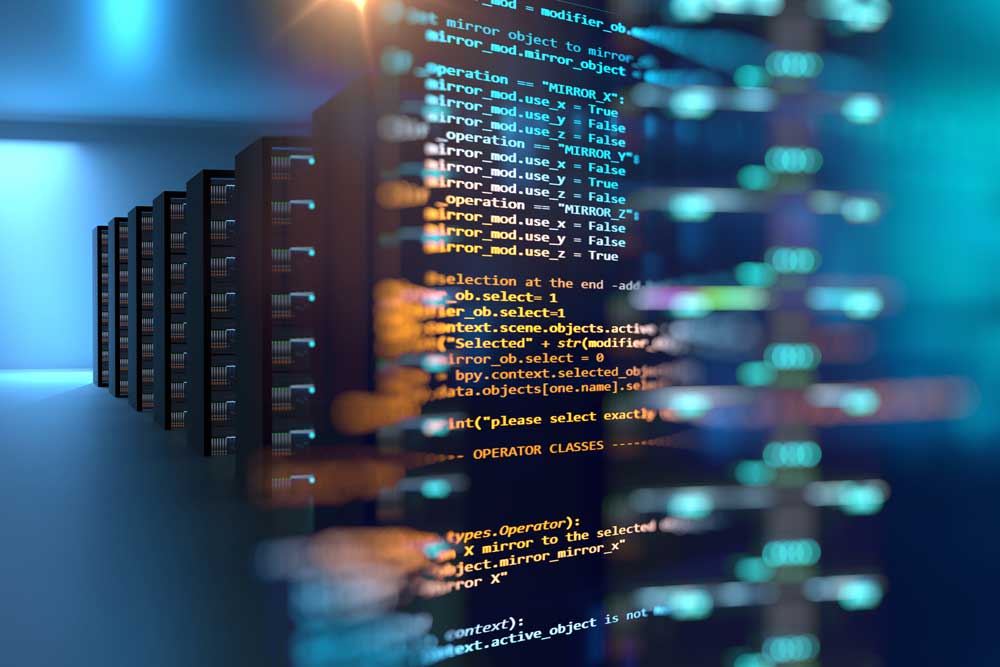 Up-to-date systems enable shorter release cycles and new working methods, allowing updates with new features to reach the market more quickly.
What Avantgarde Labs Stand For
We are interested in your needs.
Your company lacks the know-how? Or you need additional developer capacities?
We are looking forward to your request!