Development Services
Cloud services
Using the cloud as an infrastructure reduces investment costs, offers a high level of data security, provides a high level of fail-safety and enables the fast provision of additional IT resources.
Cloud services in practice
Cloud services with Avantgarde Labs
We analyse how the cloud can help you achieve your goals. How can you make the most of the potential offered by various cloud services? Which adaptations do you need to make to your current system before cloud migration?
We help you design the architecture for your existing and planned applications – whether it's a private, public or hybrid cloud. We create the roadmap and recommend the appropriate cloud solutions.
Our cloud migration experts provide active support as you switch to the cloud. Experienced consultants and developers take care of the preparation and implementation of the migration.
We modernize existing applications, implement the system architecture and automate cloud processes in order to optimize ongoing operations.
We support you in meeting your budget targets and ensure the reliable, secure operation of the cloud landscape. We monitor, maintain and ensure optimum availability for your systems.
We offer consulting, design and implementation services for a wide range of providers:
Cloud computing is the fastest way for you to benefit from state-of-the-art infrastructure and innovative platforms:
Do you have any questions about our services? Do you need a team of experts for implementation? Then get in touch with us!
What cloud services with Avantgarde Labs mean for you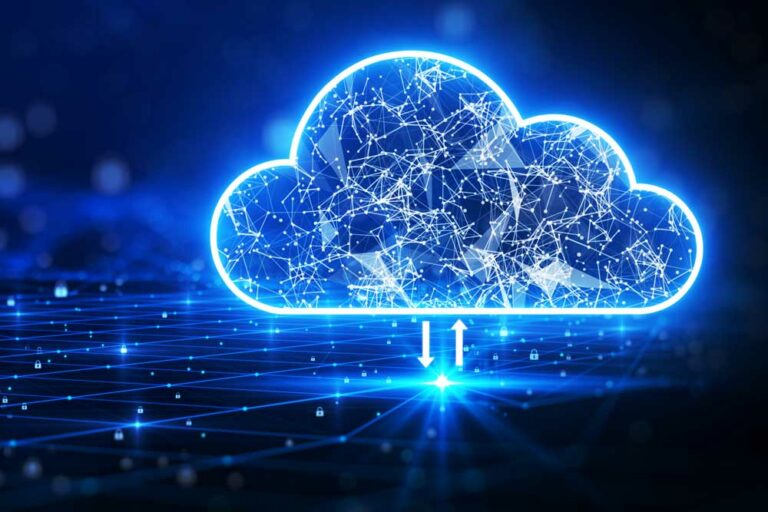 Better cost-effectiveness with on-demand usage
Migration to the cloud without high investment costs in new hardware by choosing the right provider and calculating cloud resources based on need and usage.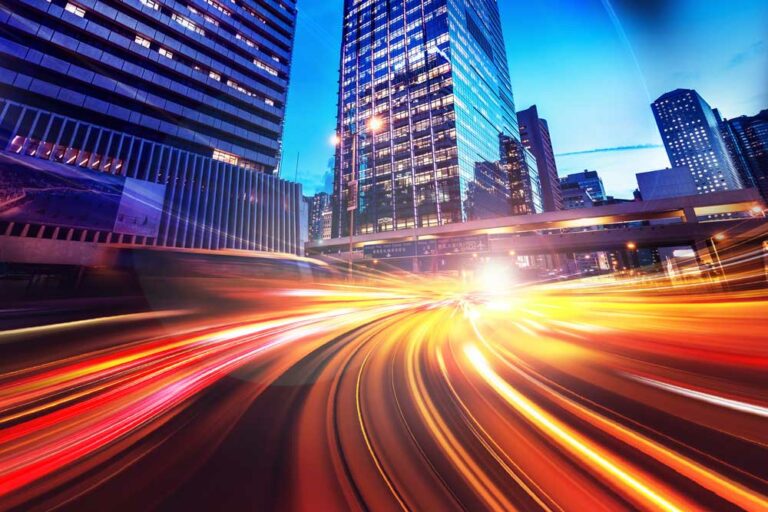 Faster time to market through automation
Acceleration of development processes and competitive advantages with automated workflows when integrating and releasing new software solutions.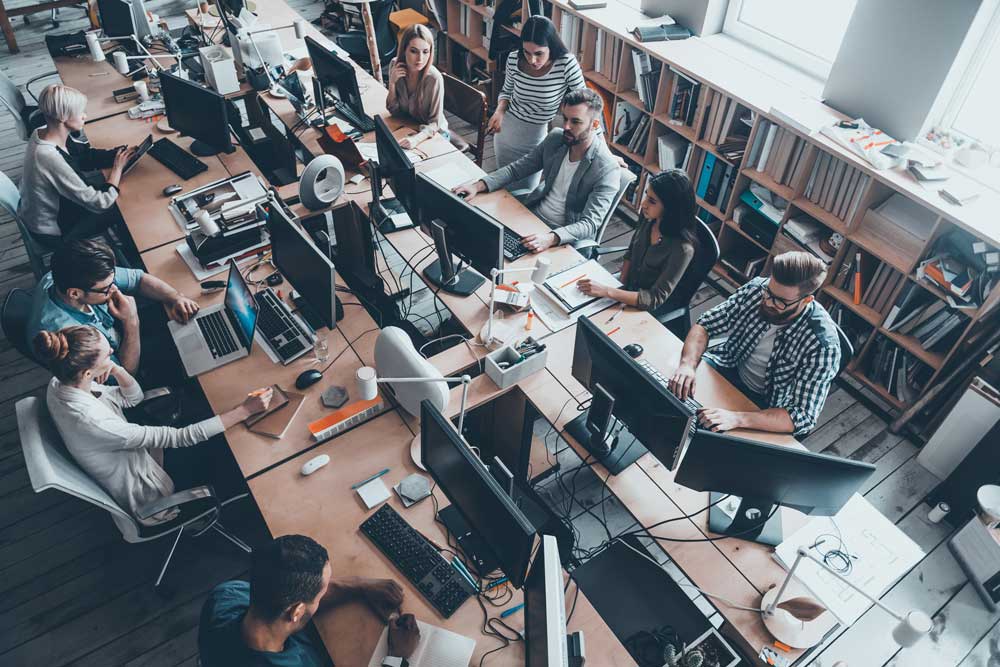 Adaptation of IT resources in the cloud based on your needs, to enable fast, proactive responses to changes in workloads and new requirements.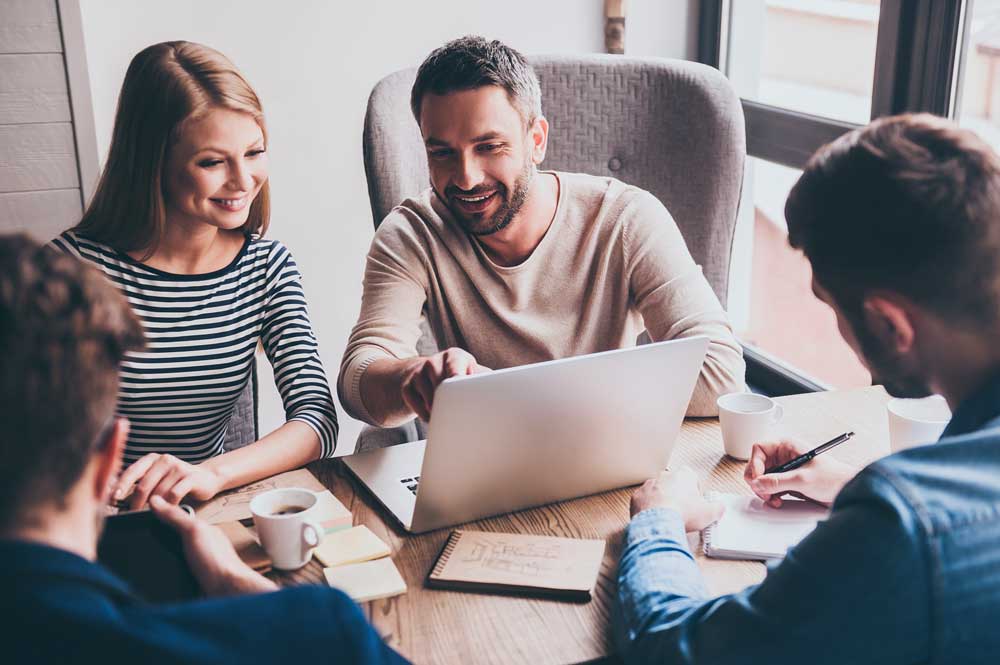 Increased customer satisfaction through high performance
Consistent, high-performance solutions for customers with state-of-the-art development platforms for new applications with a contemporary user experience.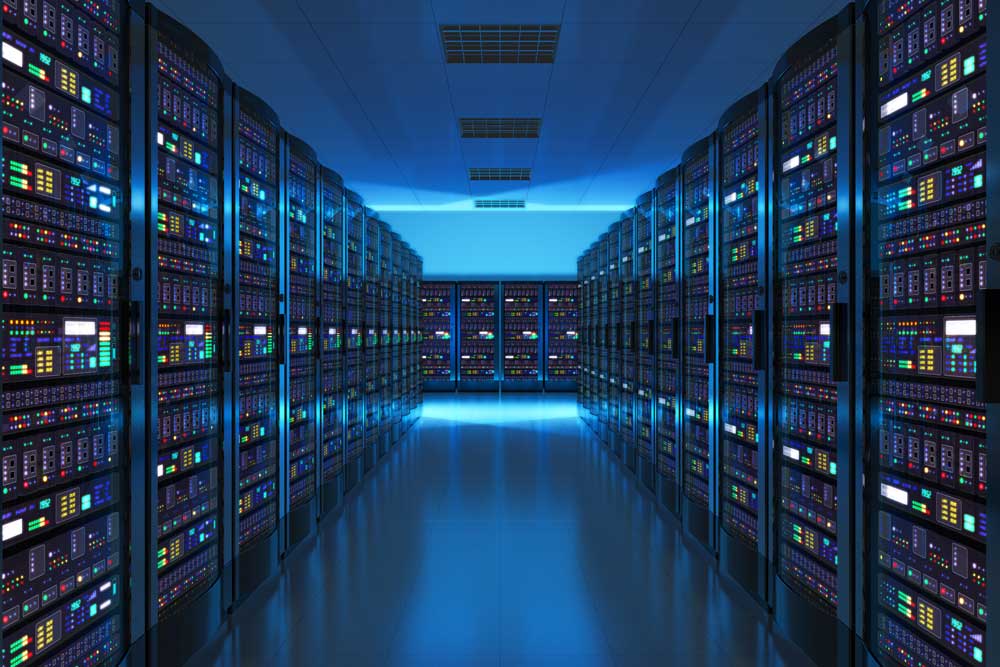 Productivity through security and availability
Productive use of IT infrastructure in the cloud, rather than focusing on high-maintenance IT operations.
What Avantgarde Labs Stand For
We are interested in your needs.
Your company lacks the know-how? Or you need additional developer capacities?
We are looking forward to your request!