Development Services
Software testing and quality management
QM services control the lifecycle of the product, monitor each stage of development, and provide accurate product quality information for error-free and user-friendly software.
Software testing and quality management in practice
Software testing and quality management with Avantgarde Labs
We offer custom solutions for software testing at all important development stages throughout the entire software lifecycle.
We develop the appropriate software testing strategy to give you optimum support for your development process and software quality.
We enable automated testing for your agile development processes and address all relevant aspects.
We analyse the most important KPIs so that you have full transparency and control over application testing.
We show you when critical errors need to be fixed with our end-to-end monitoring of your live systems.
We handle the full test automation process, from conceptualization through to up-to-the-minute reporting, with:
We take care of the entire testing architecture and offer comprehensive test scenarios for these and other applications:
Do you have any questions about our services? Do you need a team of experts for implementation? Then get in touch with us!
What software testing and quality management means for you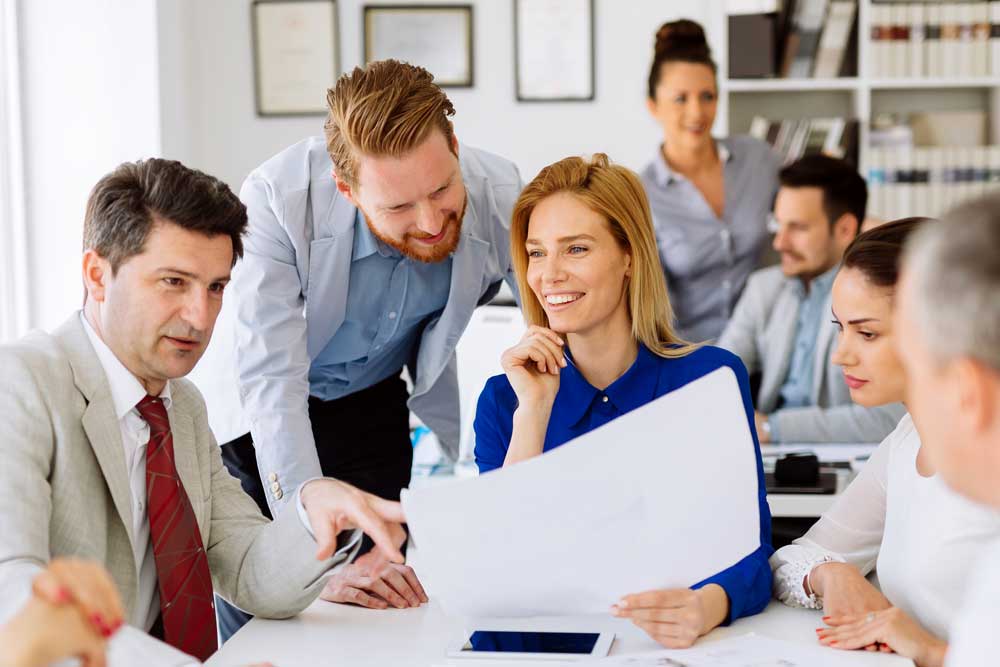 Higher customer satisfaction
Customers benefit from validated applications, highest continuity and stability of services and processes.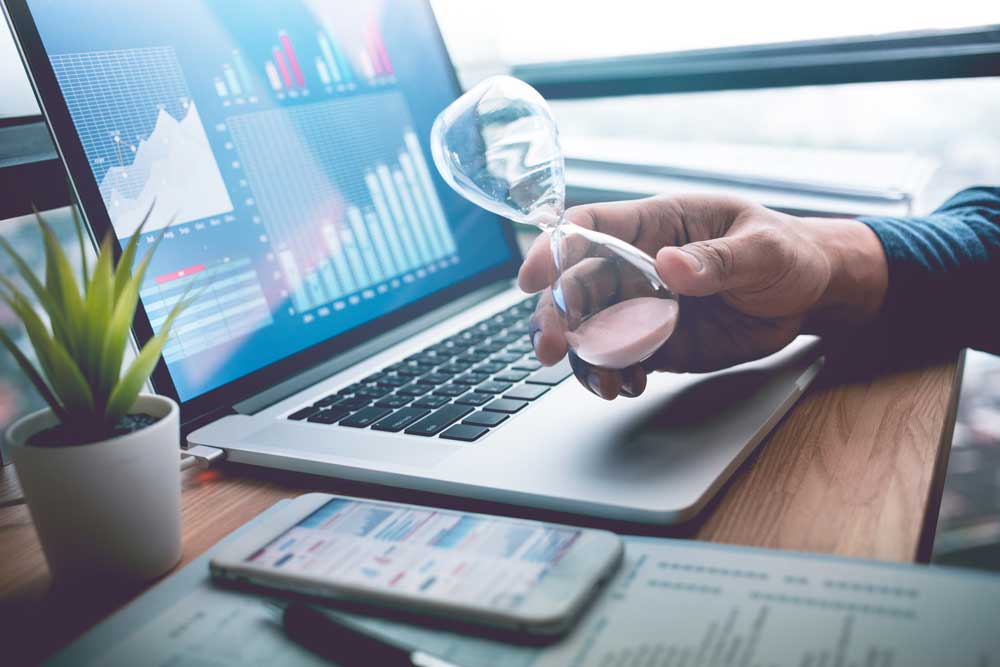 Faster and error-free releases of new features become possible through automated test routines.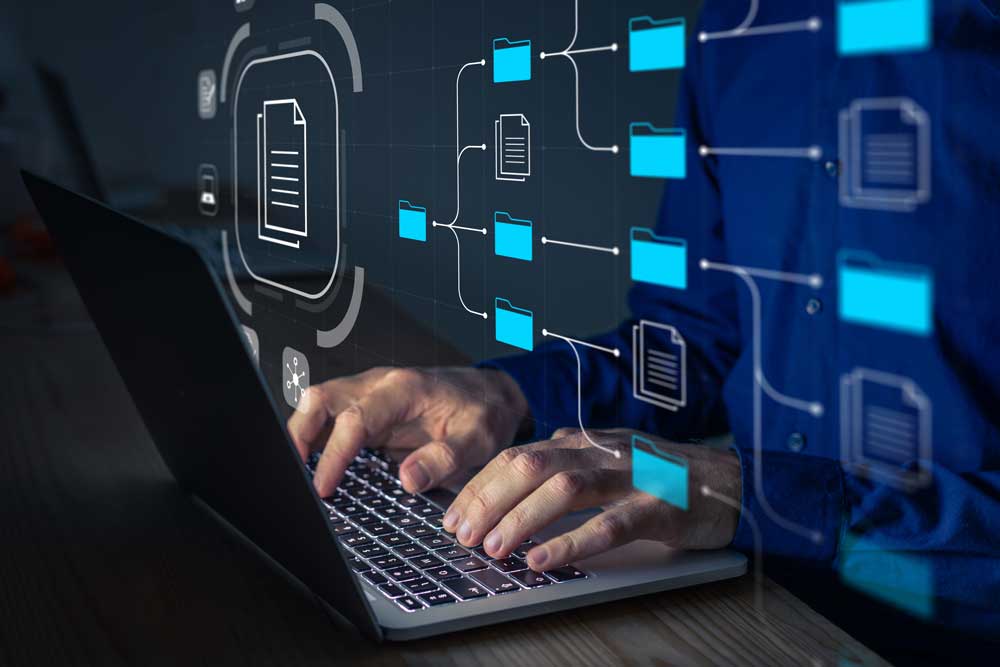 Automation ensures development processes are standardized and free from human error.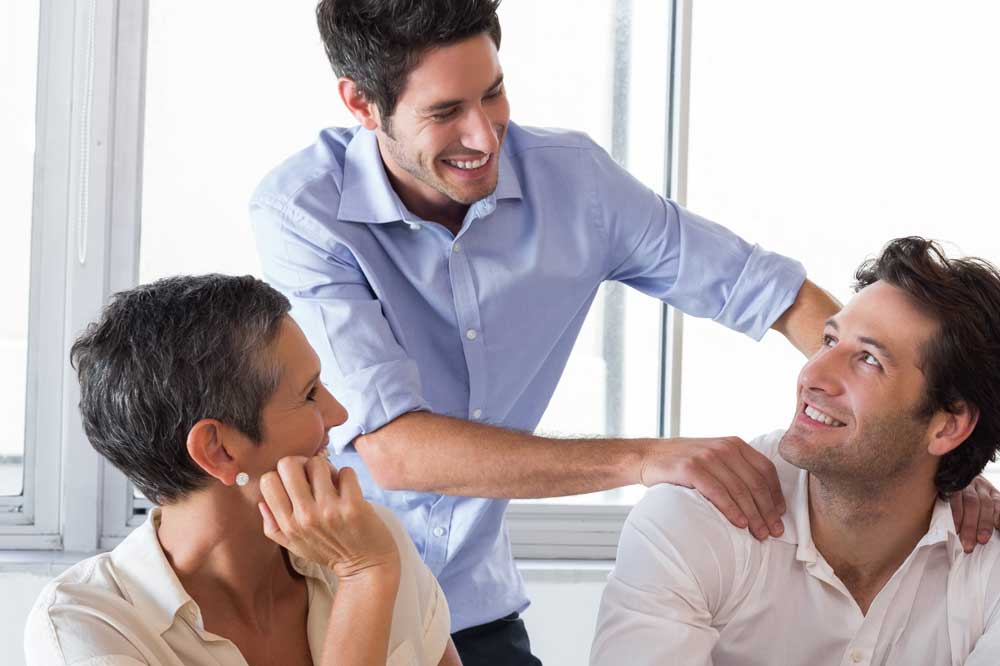 Automated testing processes reduce support costs and loss of revenue due to errors and service interruptions.
What Avantgarde Labs Stand For
We are interested in your needs.
Your company lacks the know-how? Or you need additional developer capacities?
We are looking forward to your request!