Development Services
Agile IT project management
Agile project management methods give teams of developers the flexibility they need to respond to new information and changes during the project while meeting deadlines and budget caps.
Agile IT project management in action
Agile IT project management with Avantgarde Labs
Our first step is to plan your project by defining the concrete goals, sprint cycles, deadlines and user requirements.
In the second step, we put together the team for the project implementation, assign the roles within the project and – if necessary -– establish the requirements for agile work using kick-offs and by training all involved stakeholders.
In the third step, we implement the project, serving as an external Scrum master for the team in the initial sprints. At the same time we train your in-house staff so that you can develop an in-house Scrum master and product owner.
Throughout the entire project cycle, we ensure that the status quo and project goals are continuously realigned. This includes documenting experiences and results on an ongoing basis and ensuring agile processes are firmly established in your teams.
We give you full implementation of agile project management or specific, targeted services for your projects. Even if projects are already on the go, we can step in and provide full service to enable your teams to make the most of agile development.
As well as our project management expertise, we give you the tools and solutions you need:
We use active change management to help your business embrace agile development.
Do you have any questions about our services? Do you need a team of experts for implementation? Then get in touch with us!
What agile IT project management means for you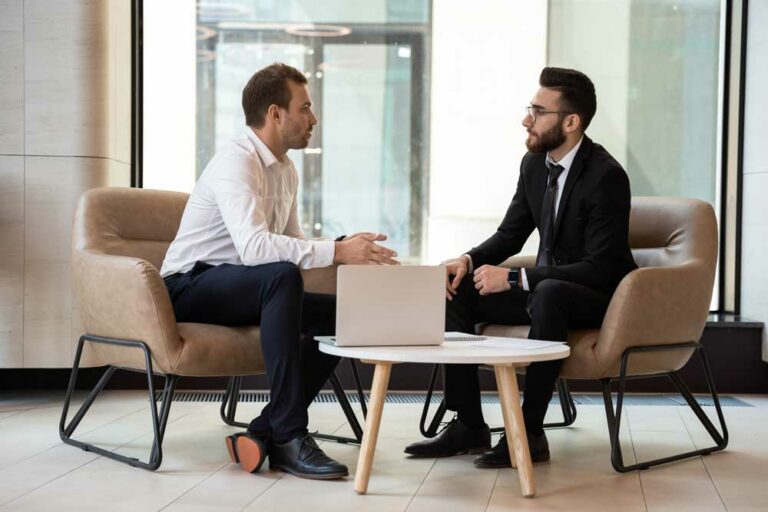 Customer-focused solutions
Active change management and agile development in project implementation establish the right structures and workflows that form the basis for customer-focused solutions.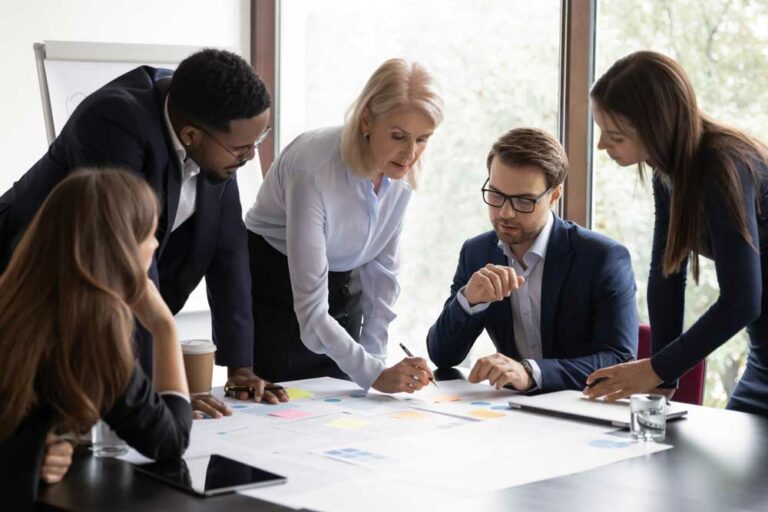 Better efficiency with fewer resources
Ideal use of your resources through regular sprint meetings and detailed tracking of tasks.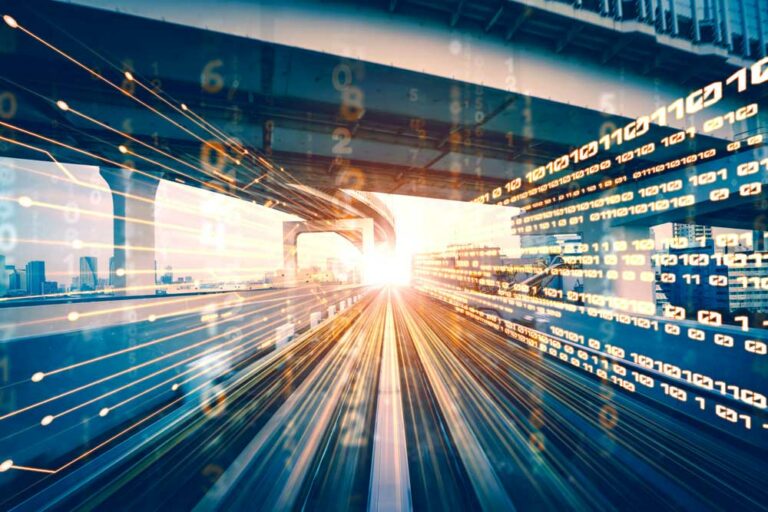 Take digital technology further
Beside the project implementation, an agile mindset is created in the team and self-organization is promoted in order to work in an agile manner in the future.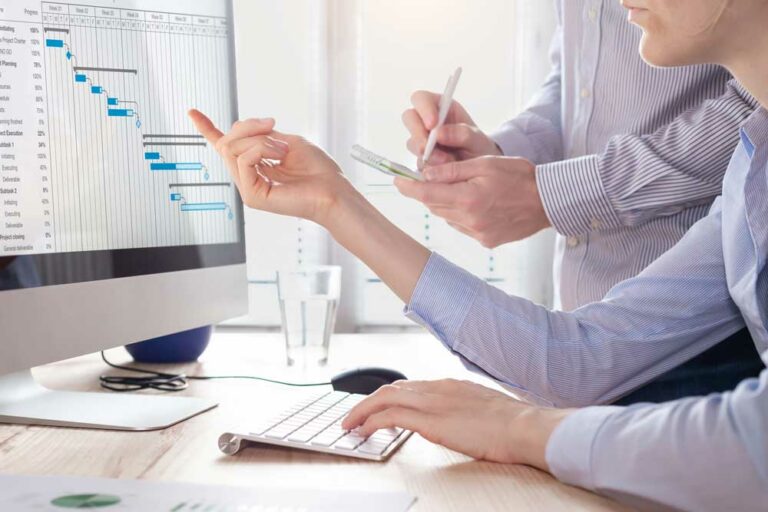 More flexibility, lower costs
Adherence to schedules and budget through the product policy flexibility afforded by agile methods in project implementation.
What Avantgarde Labs Stand For
We are interested in your needs.
Your company lacks the know-how? Or you need additional developer capacities?
We are looking forward to your request!