Our wide range
of services
Scalable, high-performance, secure and intuitive applications which can be integrated seamlessly into existing system landscapes – for automating complex business workflows, meeting customer needs and responding to market trends.
Intelligent, data-driven solutions improve products, services and business processes, increase customer satisfaction and reduce costs through automation.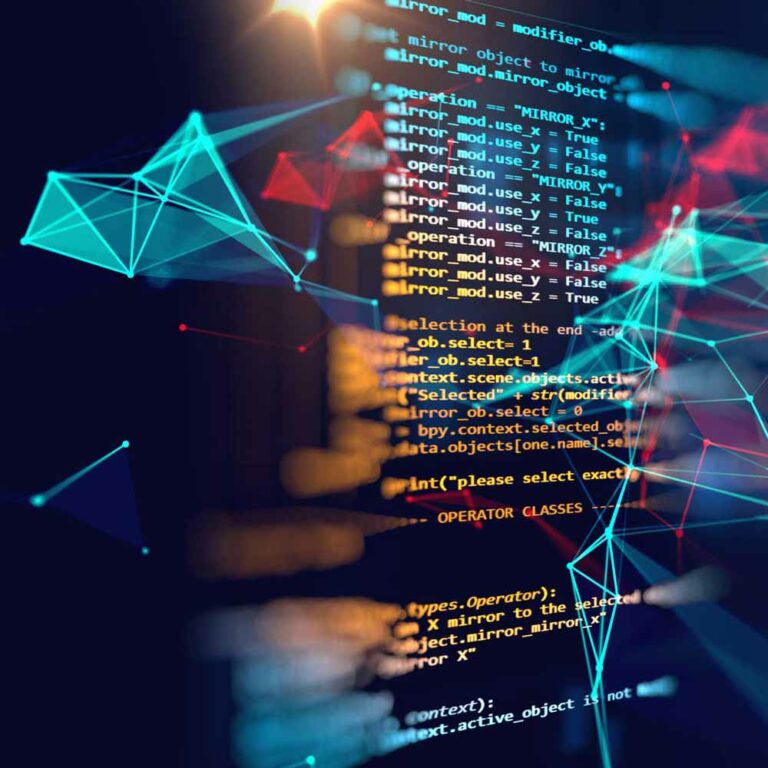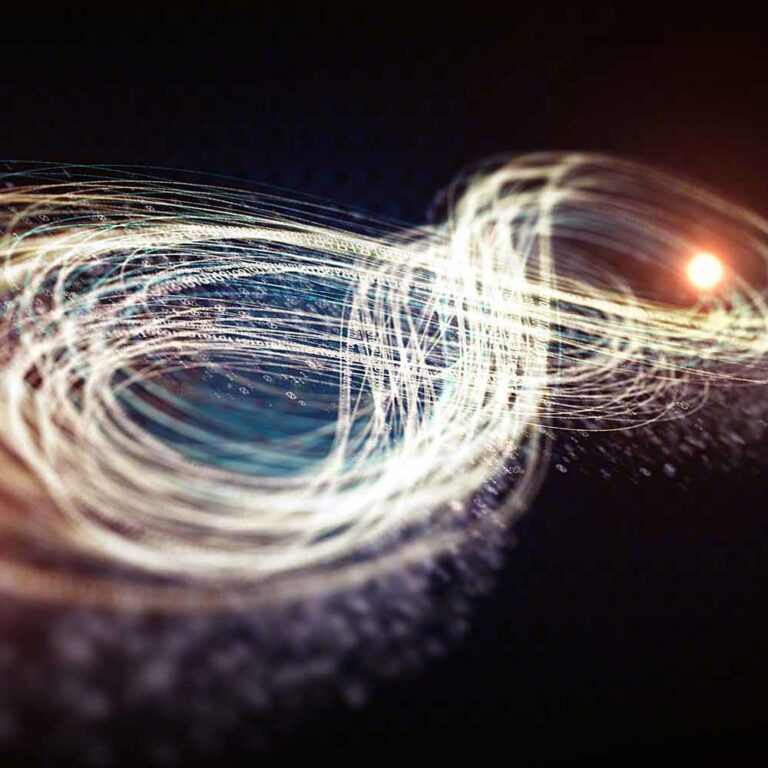 Integrating software applications, services, APIs or devices – whether local or hosted in the cloud – enables automation of business workflows and gives staff, customers and business partners the information they need at all times.
We are interested in your needs.
Your company lacks the know-how? Or you need additional developer capacities?
We are looking forward to your request!