Development Services
Software architecture and selection of technology
A well-defined technical software architecture strategy enables reliable, secure and cost-effective use of new technology and customized software solutions.
Software architecture and selection of technology in practice
Software architecture and selection of technology with Avantgarde Labs
At the start of the project, we analyse your existing processes, technologies and value creation chains.
The next step is to discuss the current system landscape, the framework conditions and the potential for optimization and define the specific requirements for the final architecture.
We clarify the appropriate architecture styles, interfaces, cloud services and long-term scenarios for the planned architecture.
We work with you to define the specific changes and priorities and to develop the initial concept which illustrates the future system landscape.
We integrate your new architecture solution into the existing system landscape and develop testing plans with documented test results for a transparent project process.
We work with proven, state-of-the-art software architecture methods for comprehensive and meaningful analysis, planning and design in line with the best industry standards.
We help you create a state-of-the-art, future-proof platform that meets your requirements:
Do you have any questions about our services? Do you need a team of experts for implementation? Then get in touch with us!
What software architecture and selection of technology means for you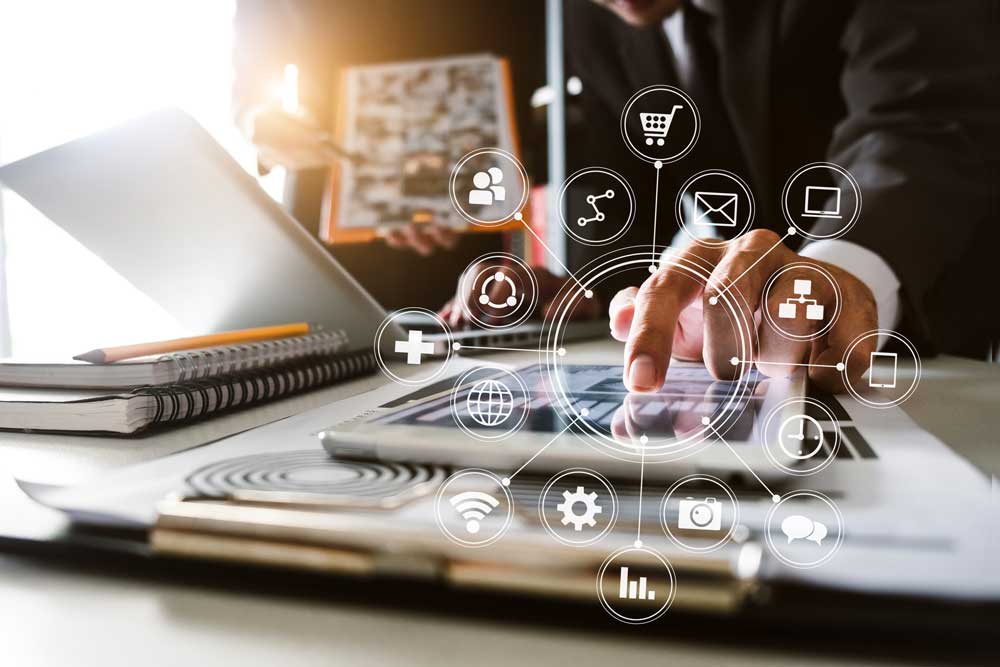 More flexibility for digital services
Your system landscape meets the latest standards and allows you to design new digital services using modern methods.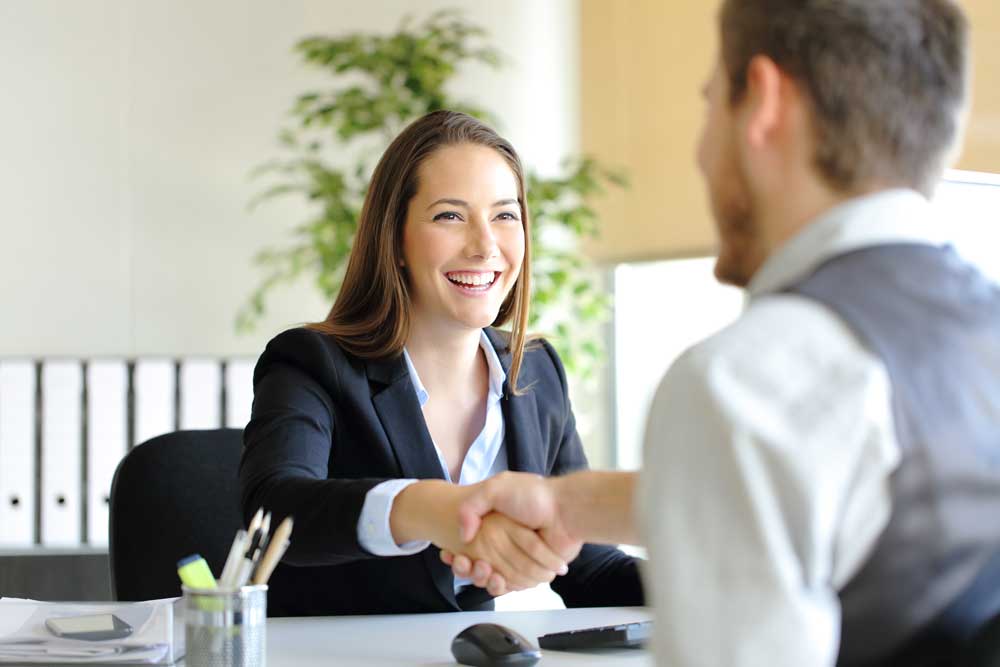 Ideal future-proofness for requirements
Your software solutions are adapted to suit your business processes, and grow along with your future requirements.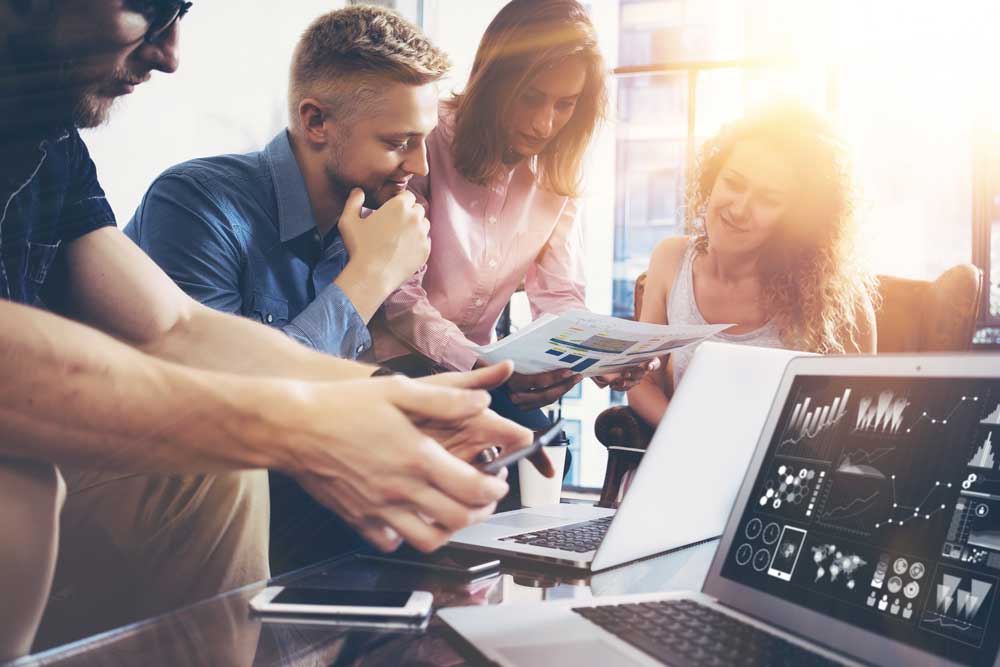 The optimized system architecture enables a shorter time to market and a rapid response to new business requirements.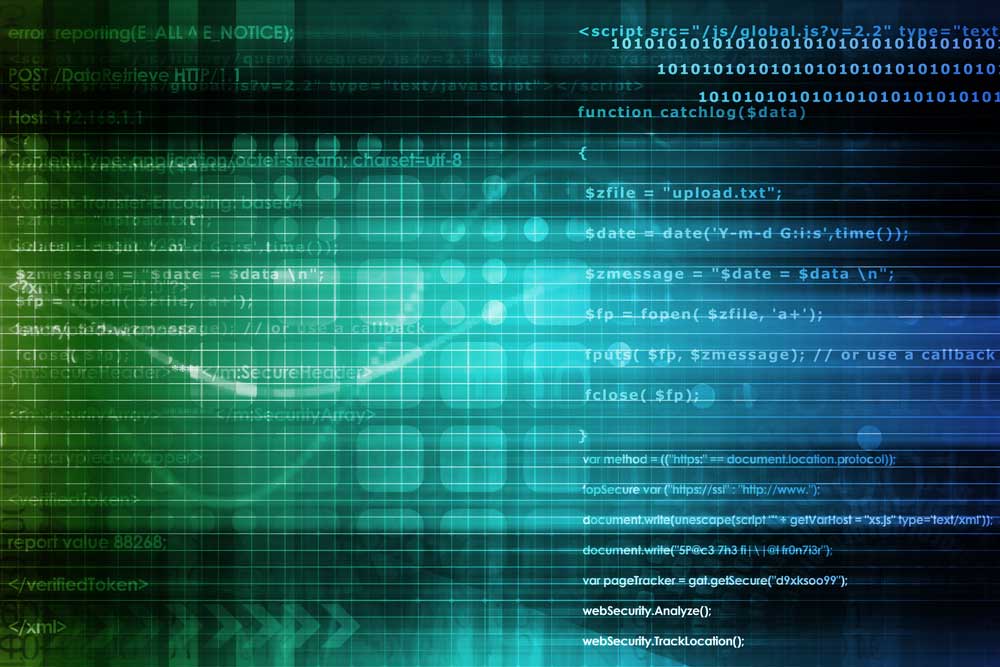 Cost optimization and operational efficiency
Optimized interfaces and systems reduce your development costs and maintenance workload and shorten the project time for meeting new requirements.
What Avantgarde Labs Stand For
We are interested in your needs.
Your company lacks the know-how? Or you need additional developer capacities?
We are looking forward to your request!