Data Management
Data Warehouse Consulting Services
High-performance, future-proof data warehouse solutions ensure users have consistent and permanent access to data in real time for as many queries as they need, forming the basis for state-of-the-art decision support systems.
Application areas for our data warehouse services
Data warehouse consulting services with Avantgarde Labs
Data warehouse consulting
We provide you with advice concerning optimization potentials for your existing or planned data warehouse implementation to enable the realization of your business users' performance and query-scenario needs as well as the data these require. We make individualized recommendations in line with the respective fundamental conditions, investment costs, operational costs, time to delivery and internal employee know-how.
Data warehouse architecture and design
We ensure that the design and architecture are adapted to your current business needs and future enhancements will be easy to implement. This entails interviewing all stakeholders, an analysis of your existing IT infrastructure, reviewing current and future data sources and determining potential query scenarios.
Selection of data warehouse infrastructure and technology
We assist you with decision-making concerning the technology stack that is appropriate for your individual needs – in the Cloud, on-premises or using a hybrid model. We select the right technology that will integrate seamlessly into your system landscape and harmonize optimally with your existing systems and tools.
Data warehouse implementation and customization
We provide support in individual phases or throughout the entire process of implementing and configuring a scalable, high-performance enterprise data warehouse. Our agile and use-case oriented approach gives you fast and concrete results that individual user groups can put to use immediately.
Design and development of ETL processes
We support you in designing your data integration strategy to consolidate data sources that are completely independent of each other in a centralized data warehouse. We help with setting up high-performance ETL/ ELT pipelines with standardized solutions for data integration, and in the process, safeguard data quality.
Data warehouse modernization
We provide assistance with upgrading your existing data warehouse solution to accommodate the new analysis needs of your business users. This also means you benefit from the cost and performance optimizations afforded by a modified tech stack.
Cloud data warehouse consulting and migration
We support you with the migration of a legacy DWH solution into the Cloud so you can benefit from dynamic scaling of the infrastructure and the increased performance and cost optimization this provides. We develop the migration strategy, as well as plan and realize the data warehouse Cloud migration with no downtime for your business users.
Data warehouse operation and support
We care for and maintain your productive system with the goal of providing current, high-quality data in a system that supports high-performance querying by your business users with no downtime. To do so, we monitor query performance, data availability and data quality and modify the existing ETL pipelines accordingly in consultation with you. We integrate new data sources and develop the existing data model iteratively.
We use the following solutions for data storage and data processing with hosting exclusively in Germany.
Microsoft Azure Data lake
Microsoft Azure Synapse Analytics
Do you have any questions about our services? Do you need a team of experts for implementation? Then get in touch with us!
What our data warehouse consulting services means for you: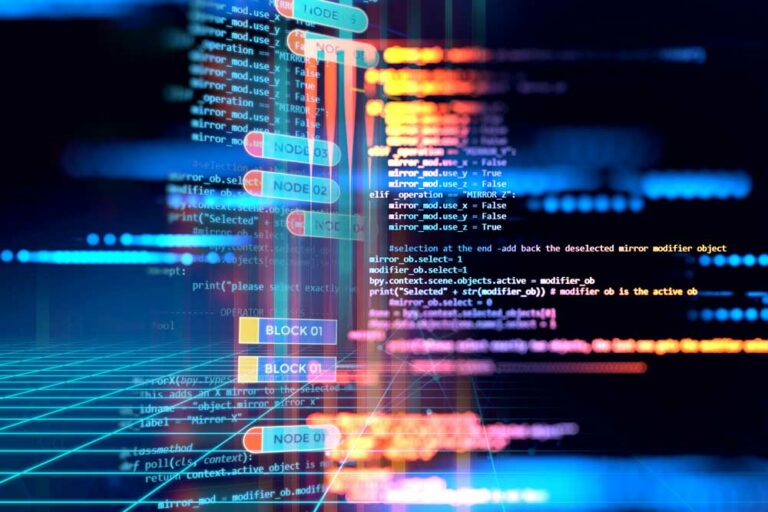 Fact-based decisions in real time
Utilization of the entire spectrum of internal and external data currently available for tactical and strategic decision-making via dashboard and reporting solutions that deliver a valid depiction of reality.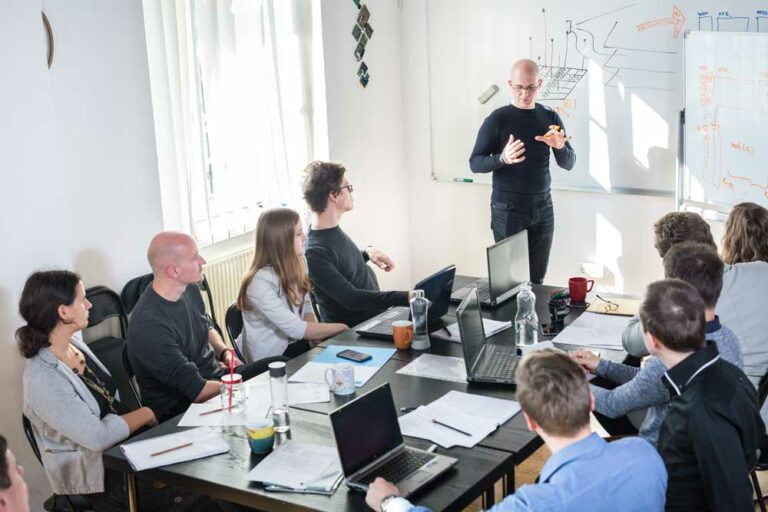 Operational efficiency and time savings
Ideal decision-making support for your employees through direct access to all the required data with optimized query performance.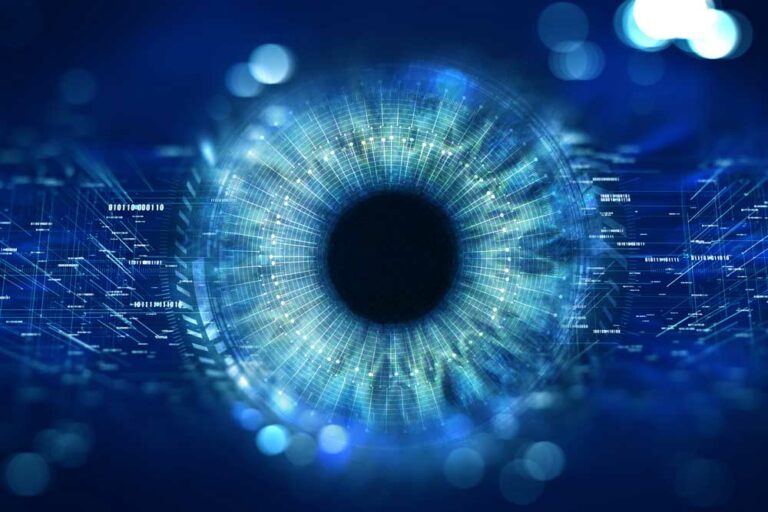 A reliable, complete, quality-assured and consistent data pool for dependable analysis affords the best possible utilization of your data.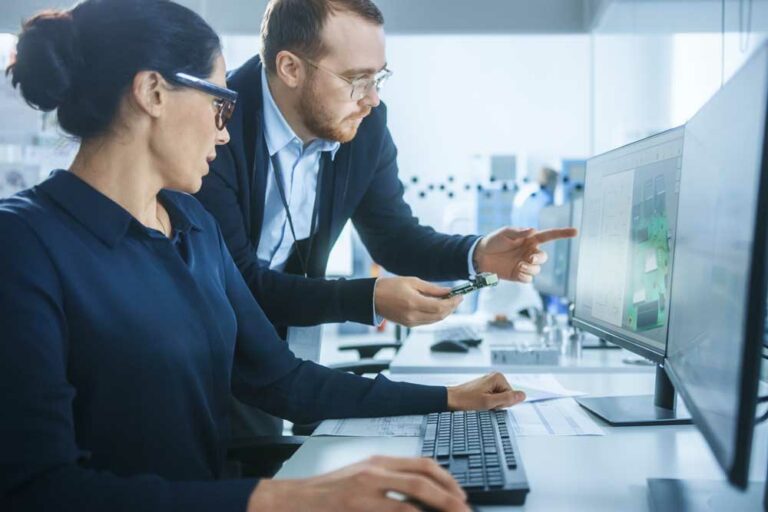 Optimal safeguarding and genuine data protection
Safeguard data protection and data integrity by eliminating the management of fragmented data pools.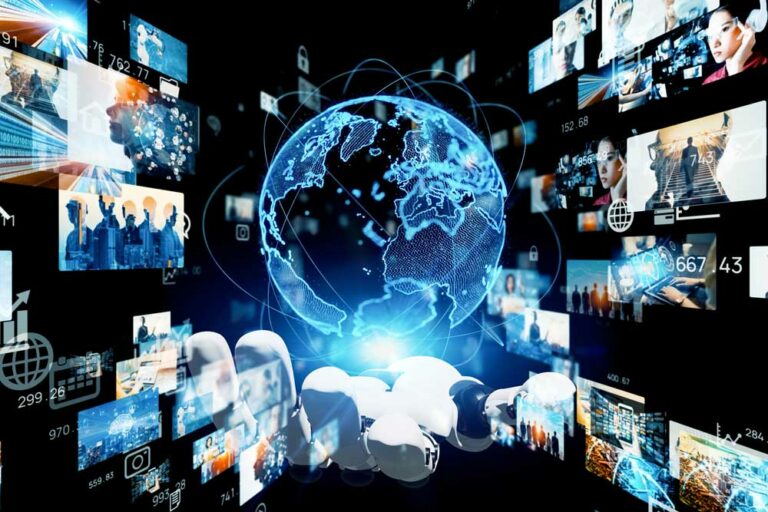 Synchronize data between all systems within your IT landscape through quality-assured data integration of all heterogeneous data pools in a central data warehouse.
What Avantgarde Labs Stand For
We are interested in your needs.
Your company lacks the know-how? Or you need additional developer capacities?
We are looking forward to your request!