API Development and Integration
Secure and efficient networking of all systems via user-defined interfaces provides process automation, structured data availability and cost-effective development of new services.
API development and integration in action
API integration with Avantgarde Labs
We analyse your current processes and architecture, identify any problems, and help you develop a strategy for optimum data exchange and functionality.
We help you choose the right API management/integration solutions for your requirements, taking code, processes, security and architecture into account.
We develop a customized, fully secure, well-documented and easy-to-integrate API solution for you, using the latest technologies and best practices in API programming.
We enhance your systems to ensure they're secure and reliable and give you the functionality, data and third-party features you need, such as payment methods, identity management, social media connectivity and web services.
We ensure your optimal use and control of data exchange, data distribution and data currency across all your systems through customized interfaces.
We guarantee security and smooth performance of your API with thorough end-to-end tests such as automated component tests, function tests and best practices for load tests.
We take care of all steps from planning through to selecting, developing and testing the API interfaces.
We use common API protocols to standardize the data exchange between various software systems, such as:
We offer our customers specific and focused API development for:
What API integration means for you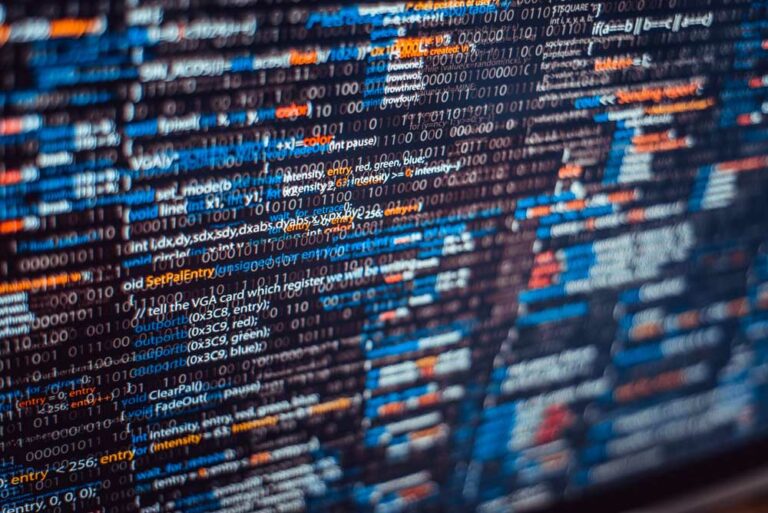 Optimized data availability
Real-time data synchronization across all systems ensures maximum timeliness of data availability.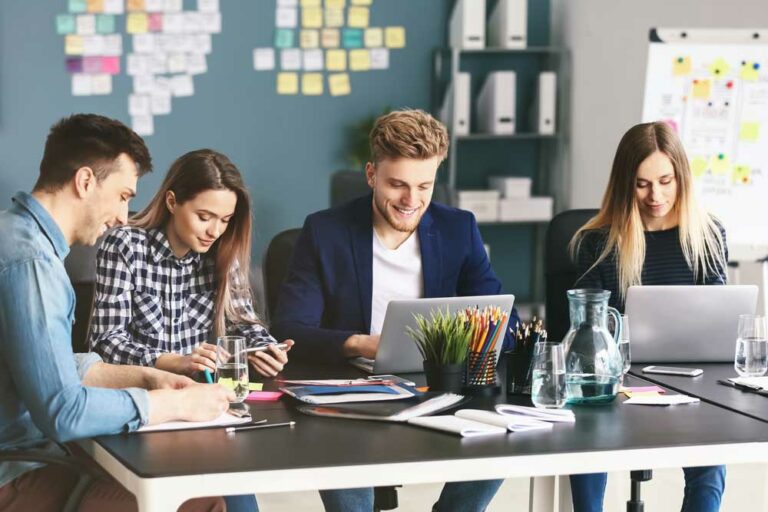 Improved function utilization, reliability, availability and security of all existing systems through API integration.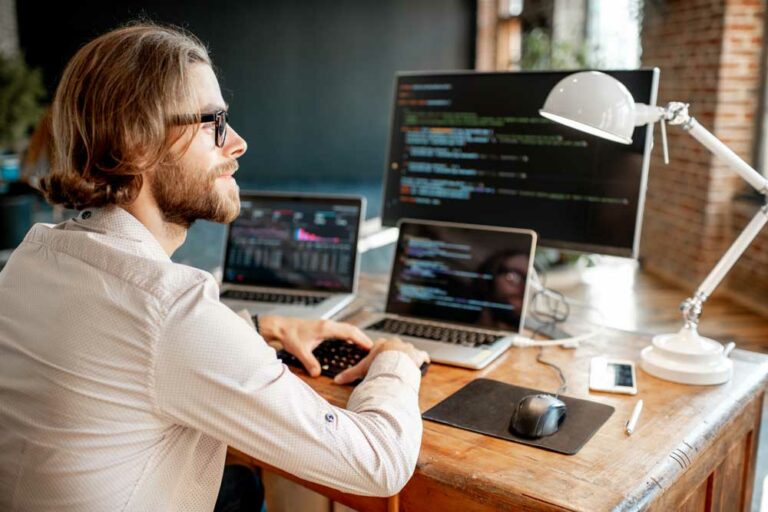 Faster and more cost-effective development of new products or features by using existing resources.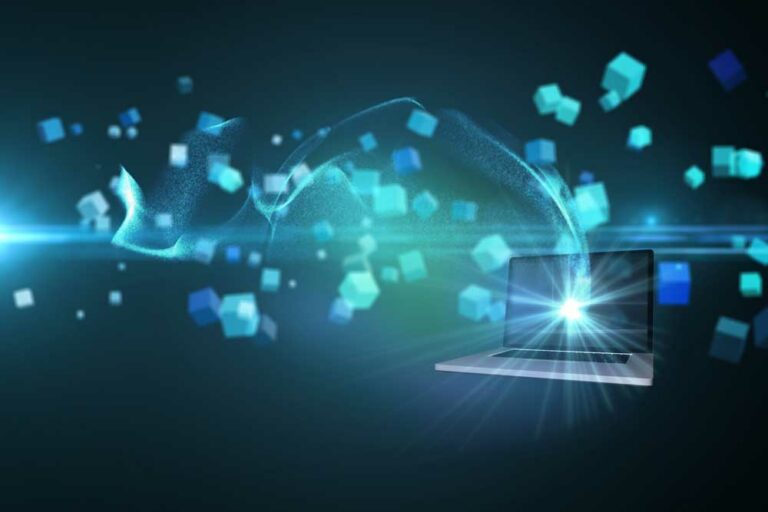 New digital services can be brought to market faster by leveraging existing APIs.
How can we support you? Do you need comprehensive planning and implementation for your individual challenge? Do you need teams of developers for your current project? We're looking forward to your enquiry!